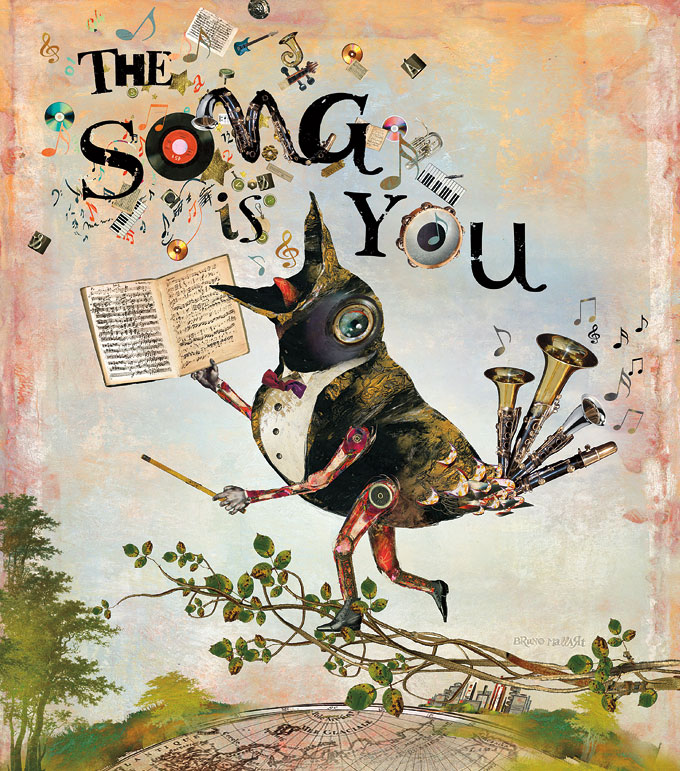 Bruno Mallart makes his art with a mix of drawing, painting, and collage. His work speaks of a surrealistic and absurd world, and it can be found in projects ranging from children's books to advertising.
Studying under Roman Cieslewicz and Peter Knapp, Bruno's illustrations have appeared such publications as The New York Times, The Wall Street Journal, Financial Times, Télérama, Le Monde, Computerworld, and the New Scientist, as well as for advertising clients including Sun Microsystems, Guidant, Volkswagen, Air Liquide, and the city of Paris.
Bruno lives and works in Paris, France and is represented by the David Goldman Agency.
Source David Goldman Agency