Web Exclusives
Excerpt from The Many Lives of the Crystal Ballroom
| © Washington State University
Tim Hills, historian for McMenamins, wrote The Many Lives of the Crystal Ballroom to chronicle the transformation of the dance hall and performance venue to its restoration by McMenamins.
This excerpt (PDF) has the timeline, introduction, and Psychedelic Crystal chapter.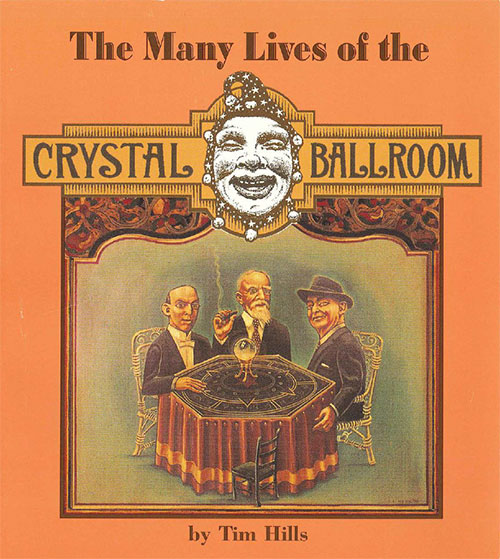 Read the excerpt (PDF, 9.5MB)
Read more about Tim Hills and his work.